How to build your self tape studio (on a budget)
Updated: Jan 10
Post pandemic world, self tapes and virtual auditions are still all the rage.
And why wouldn't they be? They are a cheaper option for the Production and Casting to select talent and it is even more convenient for actors once they have a home studio.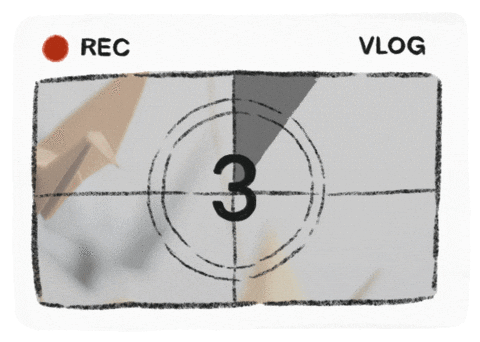 So let's go over the essentials... I'll be linking options that will help guide you and they are what I used to build my own personal studio!
(Click the underlined words to learn more about the product listed)
Backdrop stand: Backdrop stands are important because they help your overall backdrop look neater. It is also helpful that this one is small enough that you can set it up once in a room and leave it assembled. The assembly is simple and can be packed up into a small case that is easy to travel with.
Backdrop: Some of the most common colors for backdrops are Black, white, blue and gray. I personally chose this black backdrop because I could easily hang it with the Backdrop stand and because no matter what I wore, I wouldn't clash or look washed out against the black backdrop.
Ringlight: Now some casting companies don't like Ringlights because of the ring that it adds in your eyes. However, I love this one because I can adjust the light brightness settings so it won't reflect in my eyes as strongly but it will still be well lit. Also, this Ringlight is awesome because it can connect to either a camera or a phone!
Now that we have the essentials, depending on your preferences maybe having a digital camera is a better choice than a phone. Or maybe using the natural light of your room works better than a Ringlight, either way, everyone's needs for their self tape studio vary slightly. So here are a couple of suggestions for possible upgrades to your self tape studio over time.
Cameras and Camcorders:
2. Camcorder with Microphone attachment
3. Sony Content Creation Camera
Phone Self Tape Kits:
Lavalier Microphones:
Additional Backdrops:
Additional Ringlights:
Thanks for joining me in building your actor's home studio!
That's all for now,
Kylie KO Consultations